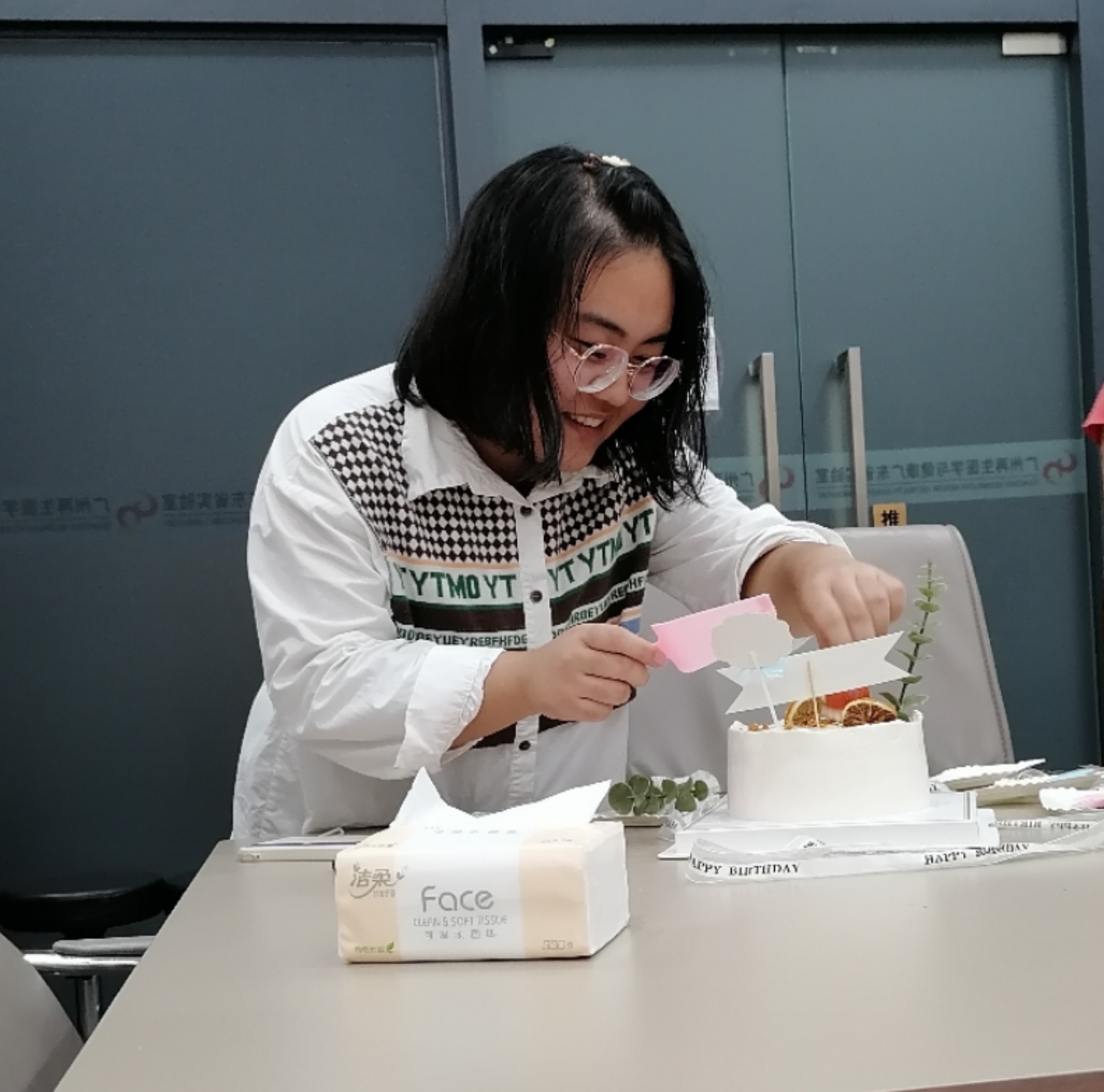 ---
Joint trip with Peng Lab and Jose Silva Lab to Shaoguan Grand Canyon – we drove 3 hours to visit "the most beautiful canyon in Guangdong". The gorgeous canyon and beautiful waterfalls make it all worths it.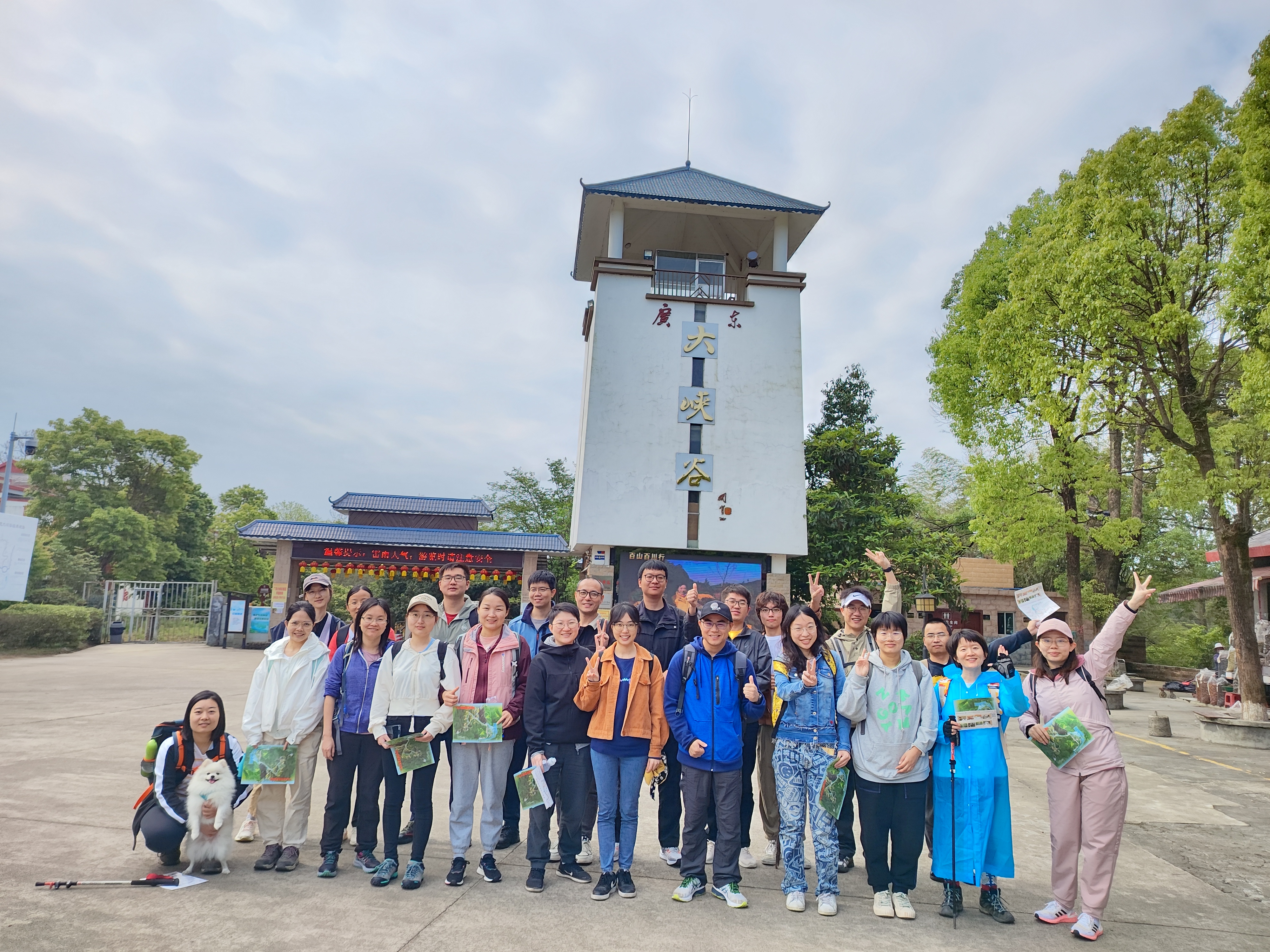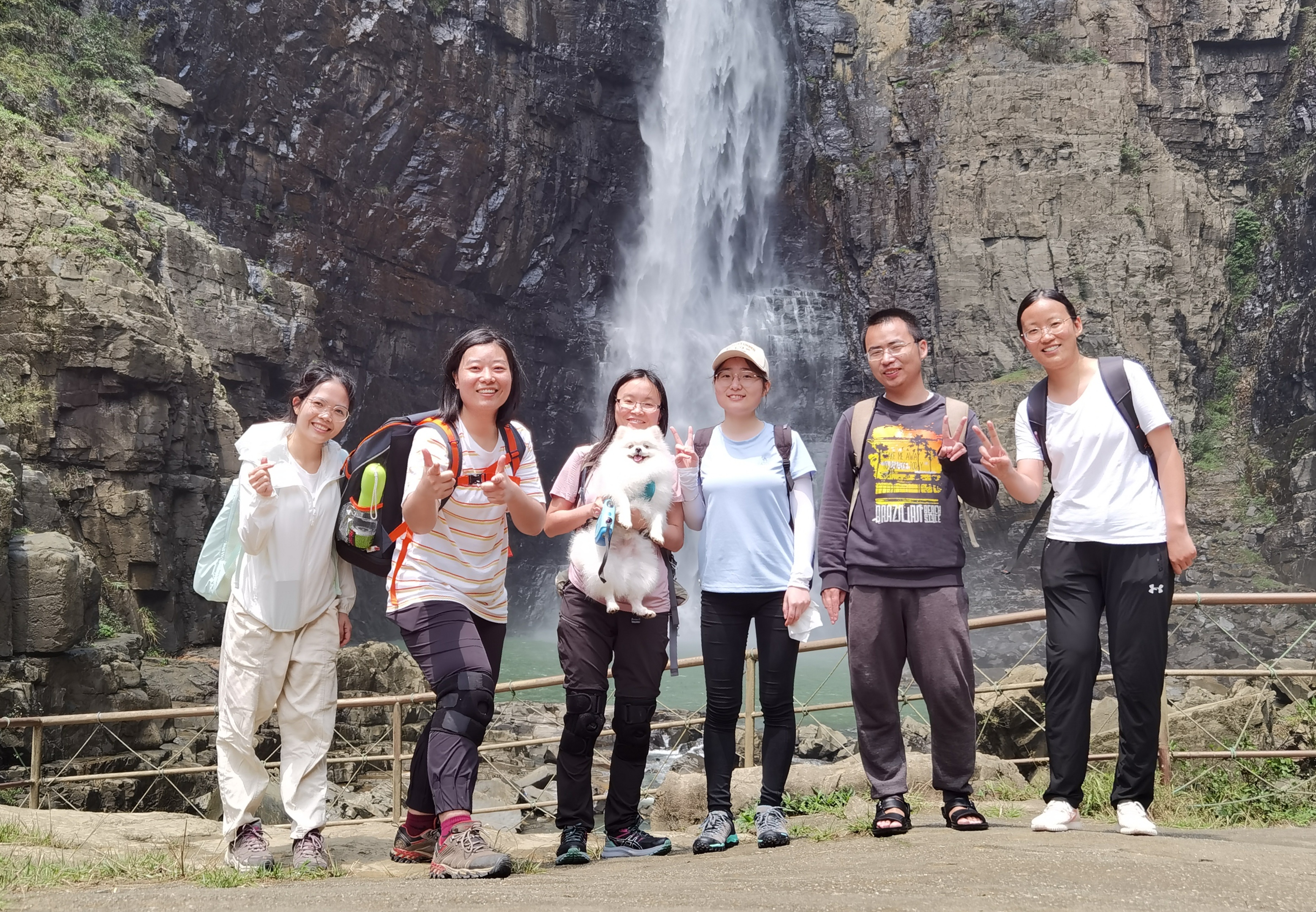 ---
Not just centrifuge tube holders…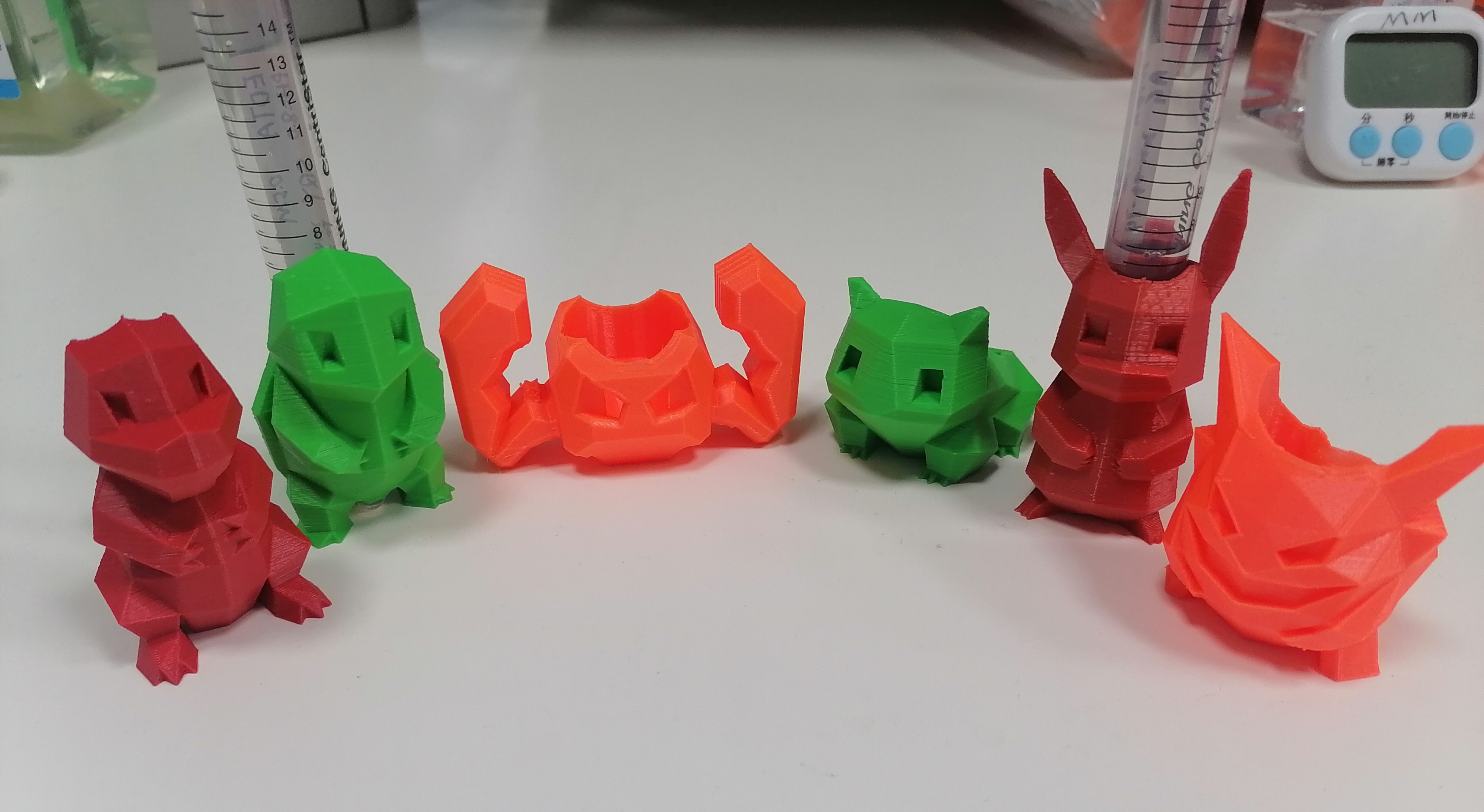 ---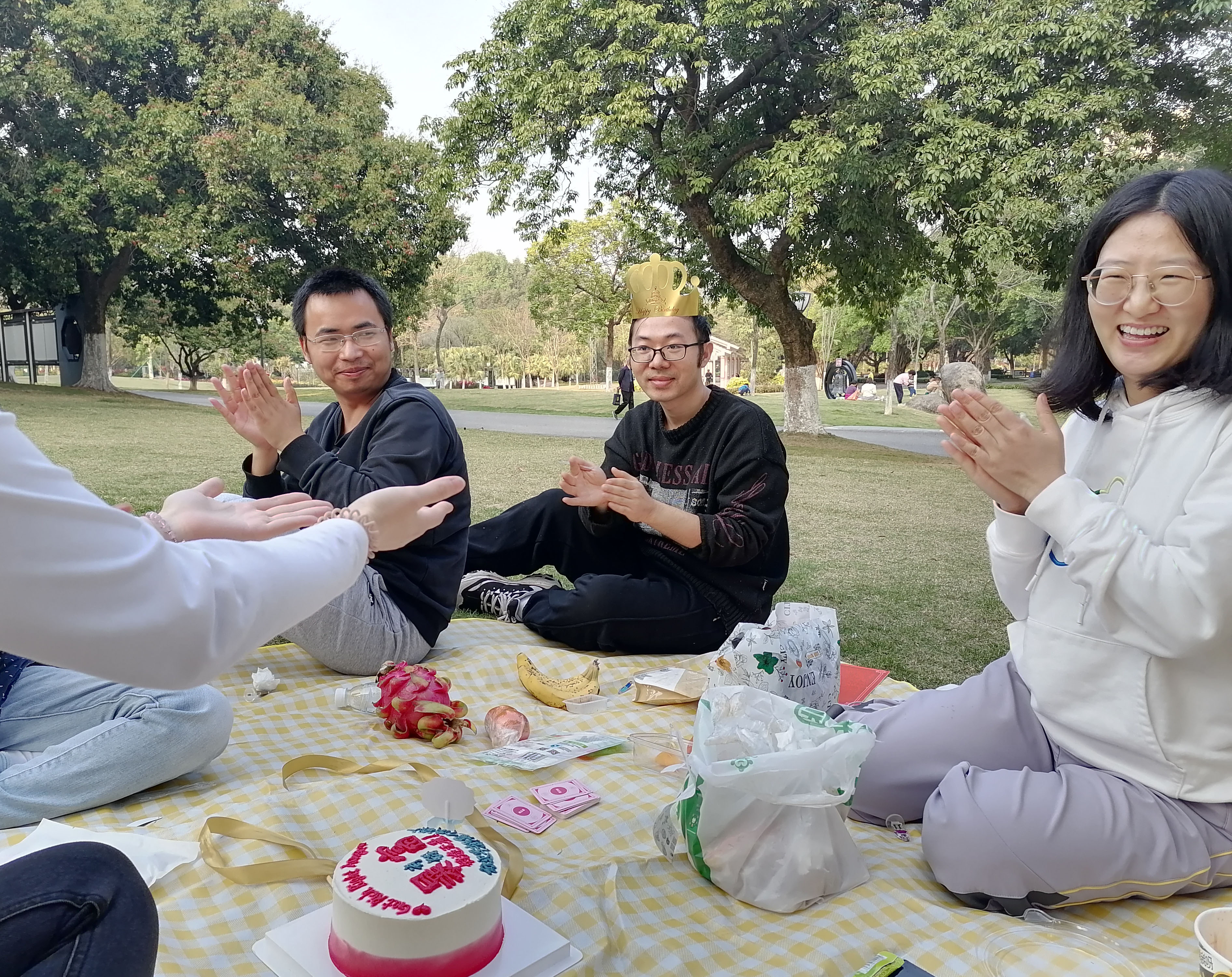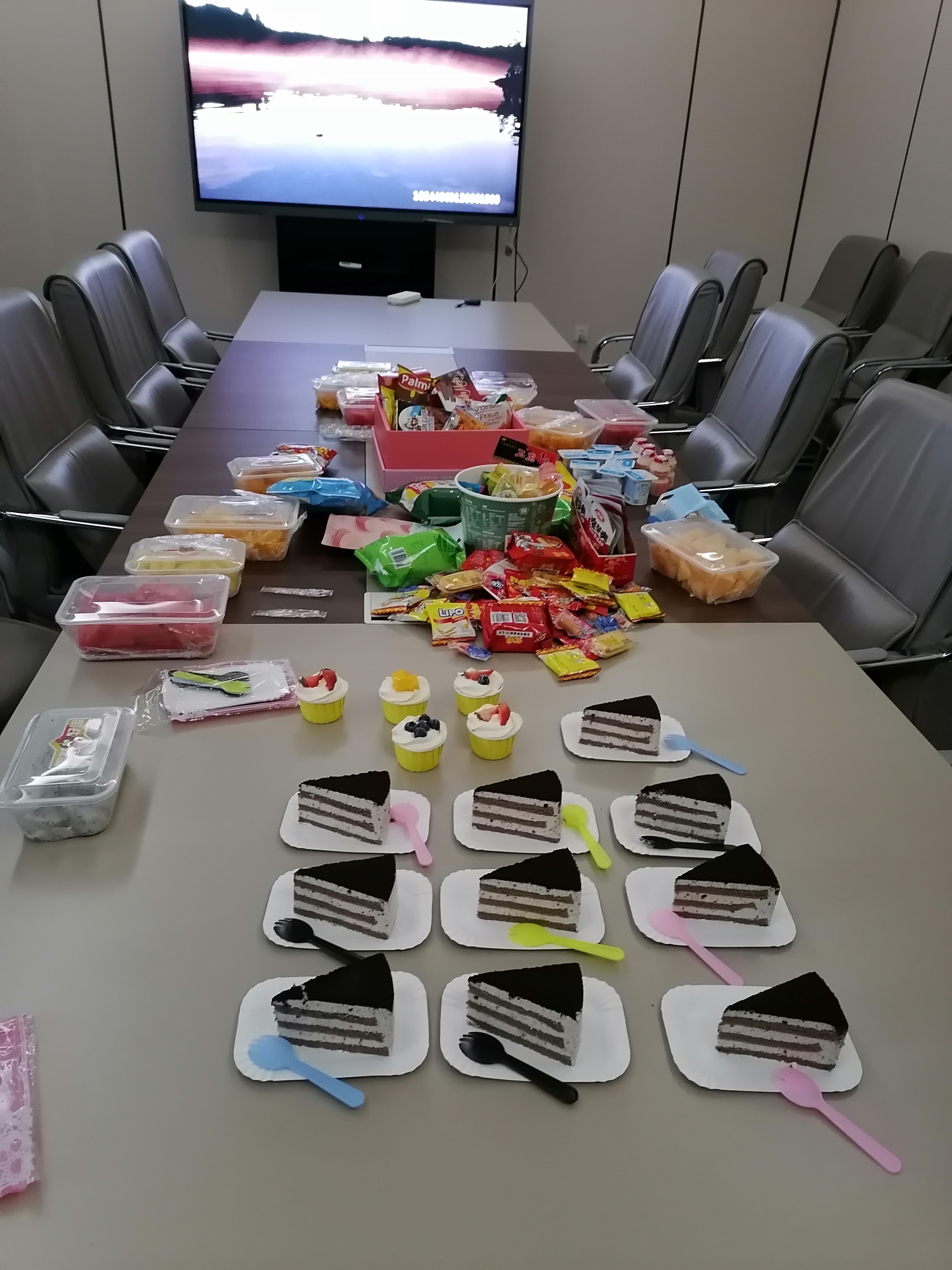 ---
We are awarded a Pearl River Talents team grant, with Jose Silva, Man Zhang, Hengyou Weng and Qi Chen Labs to research cell fate control of lung stem cells.
---
Have a great birthday, Qingyang, Xinyi, Fuhong!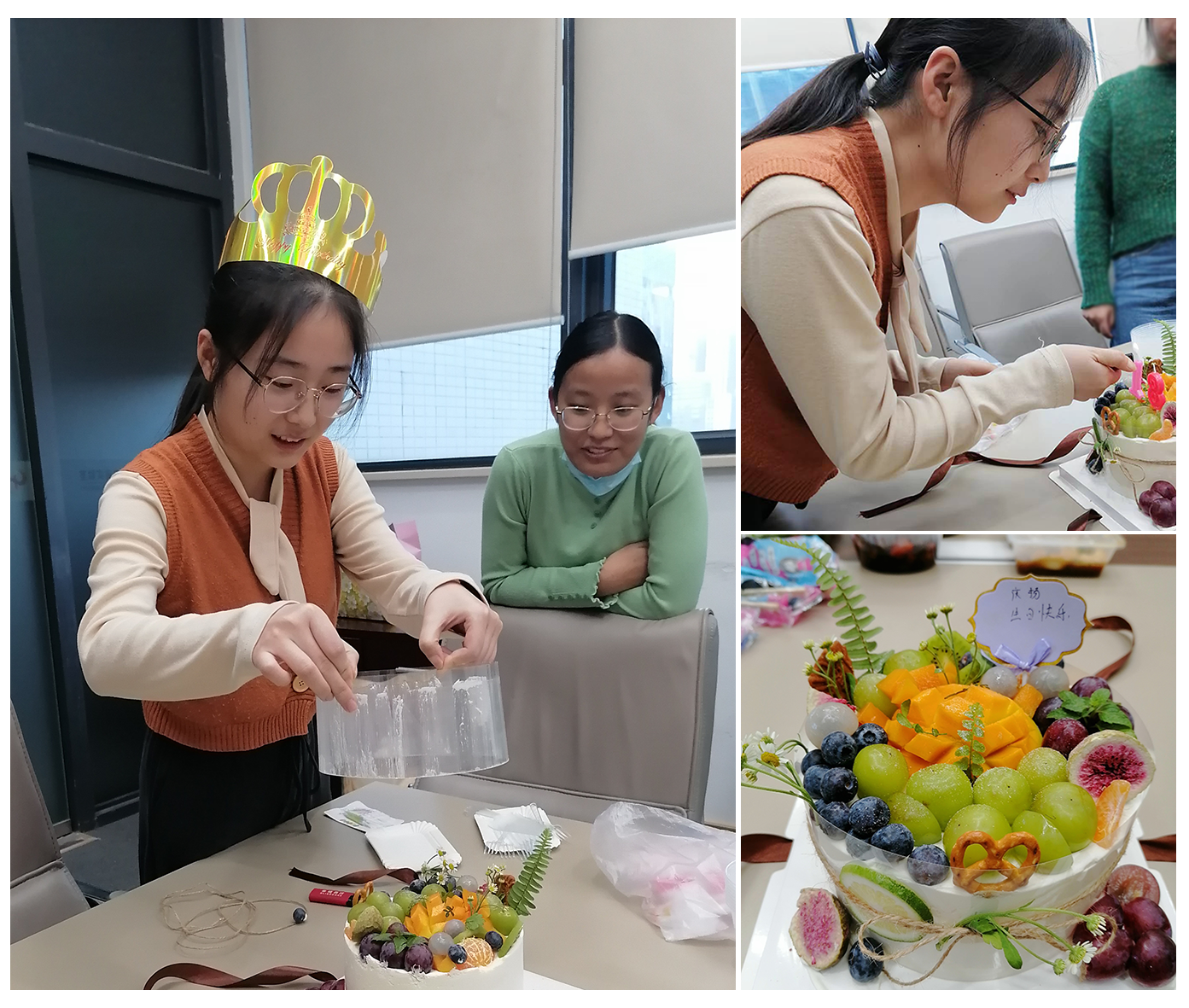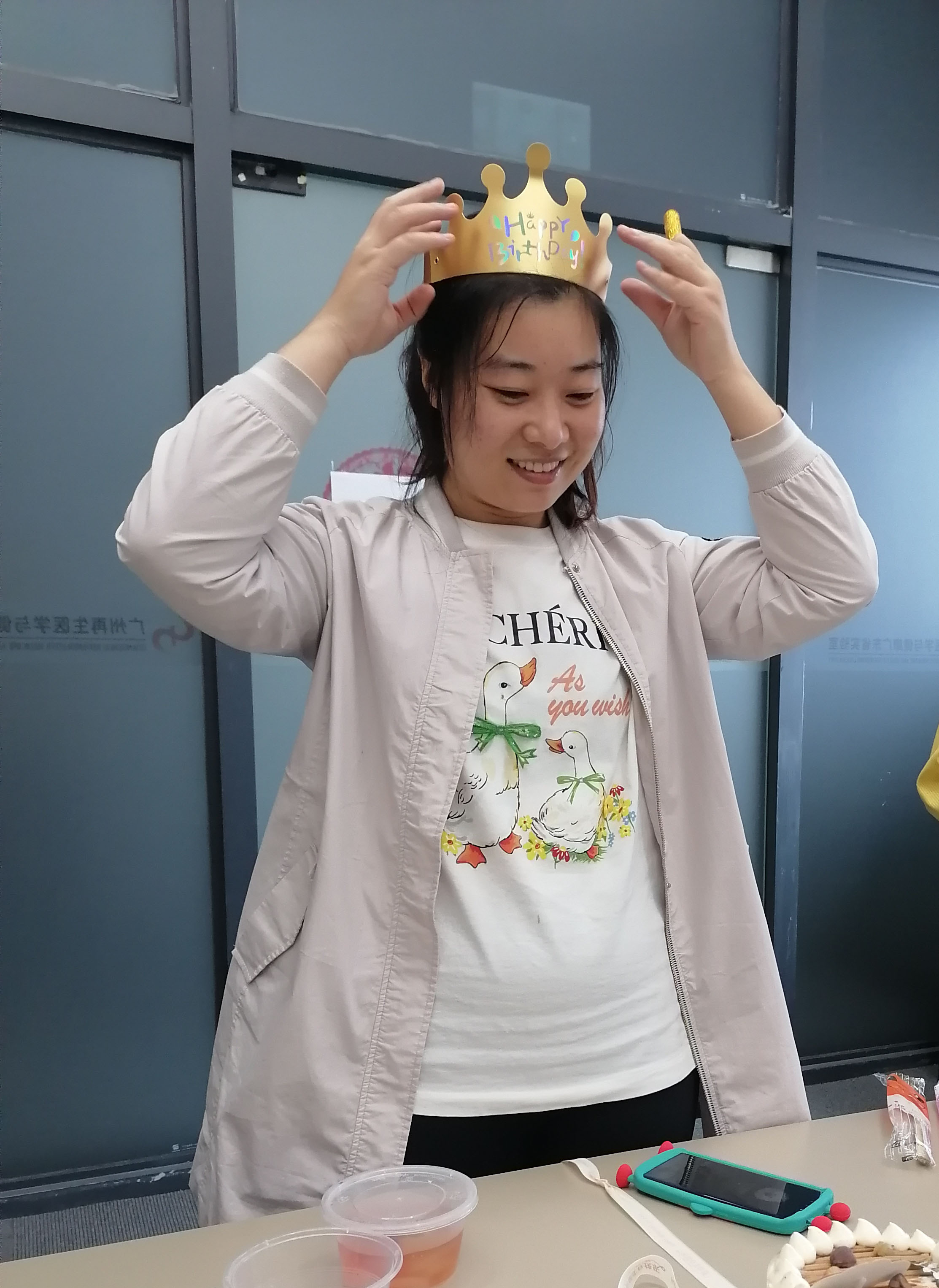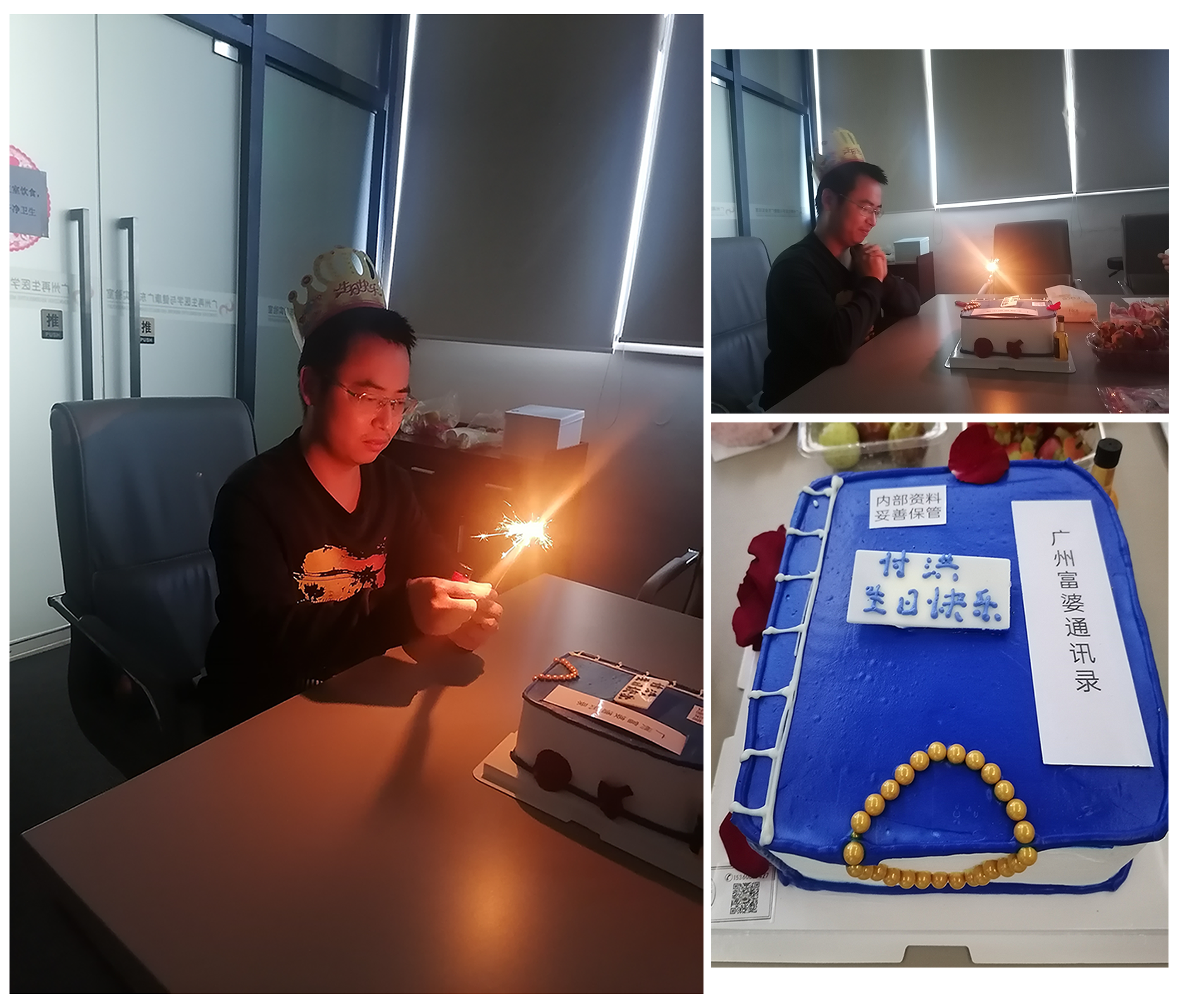 ---
Mingwei, Xinyi and friends of the lab hike up the second highest peak in Shenzhen - Qiniang Peak. The peak is buried in clouds but we are fortunate to take a peek of the pretty bay down the mountain.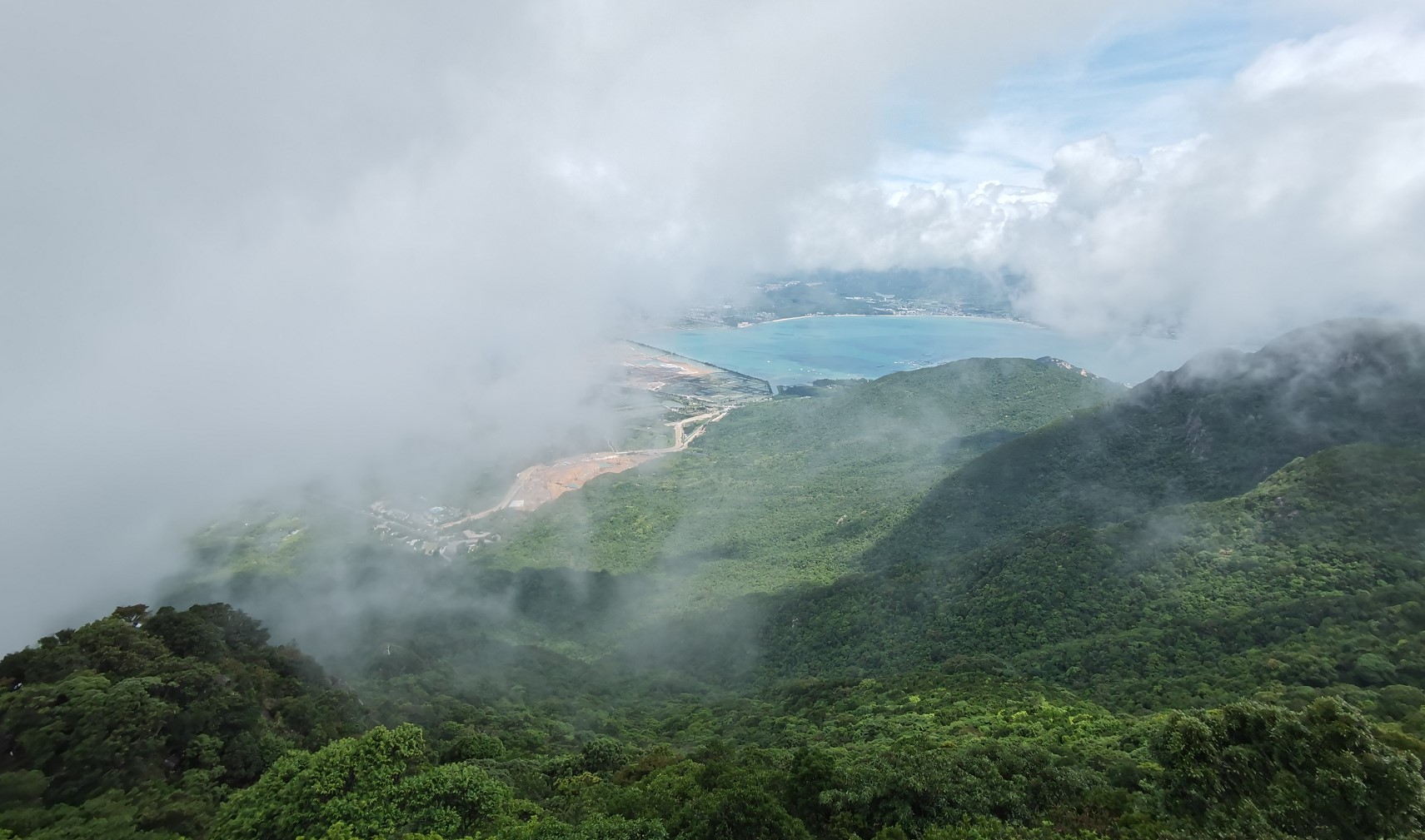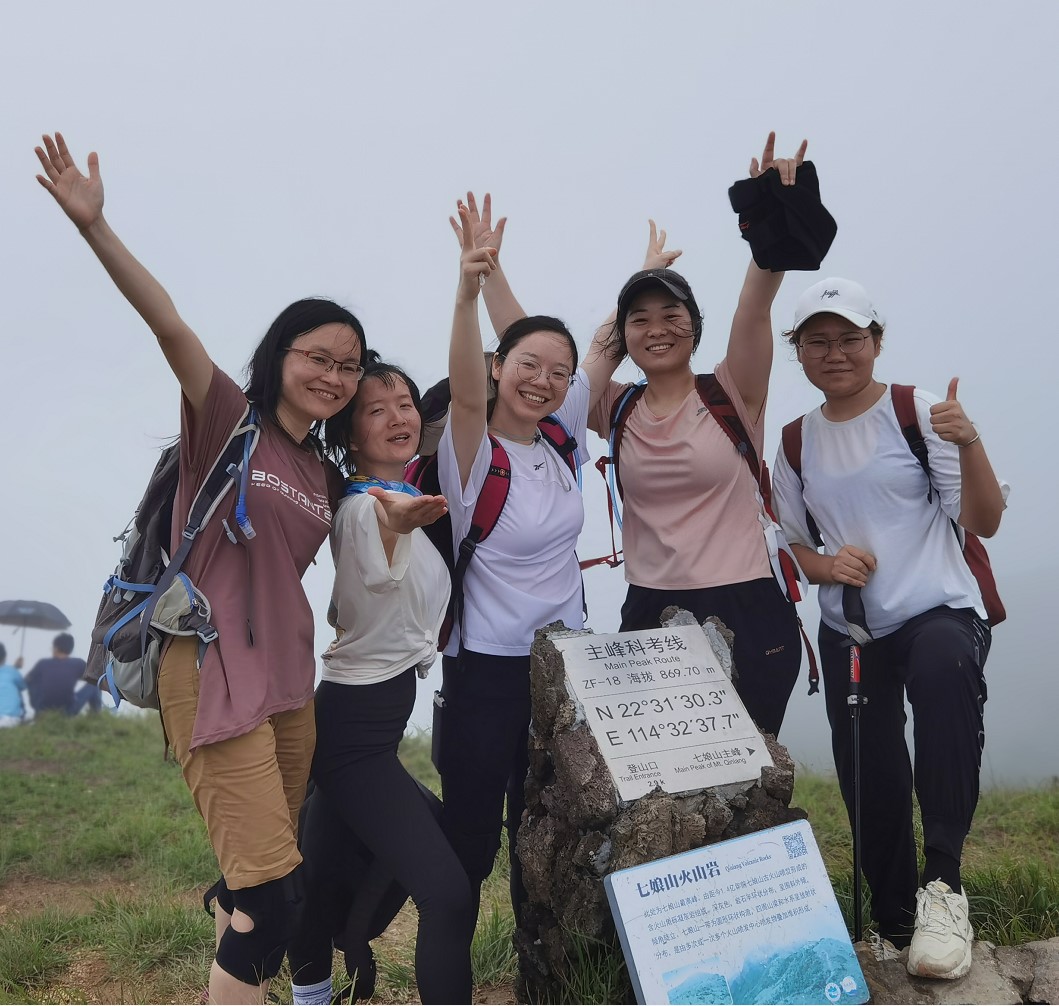 ---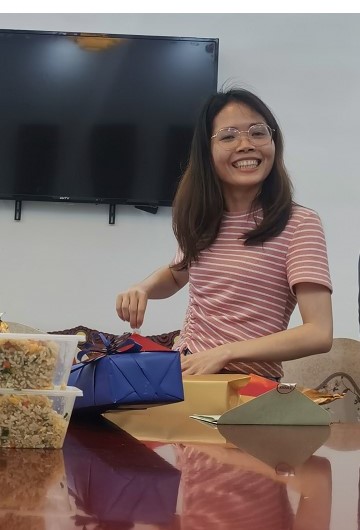 ---
Happy Birthday to the forever-young An and Mingwei:-P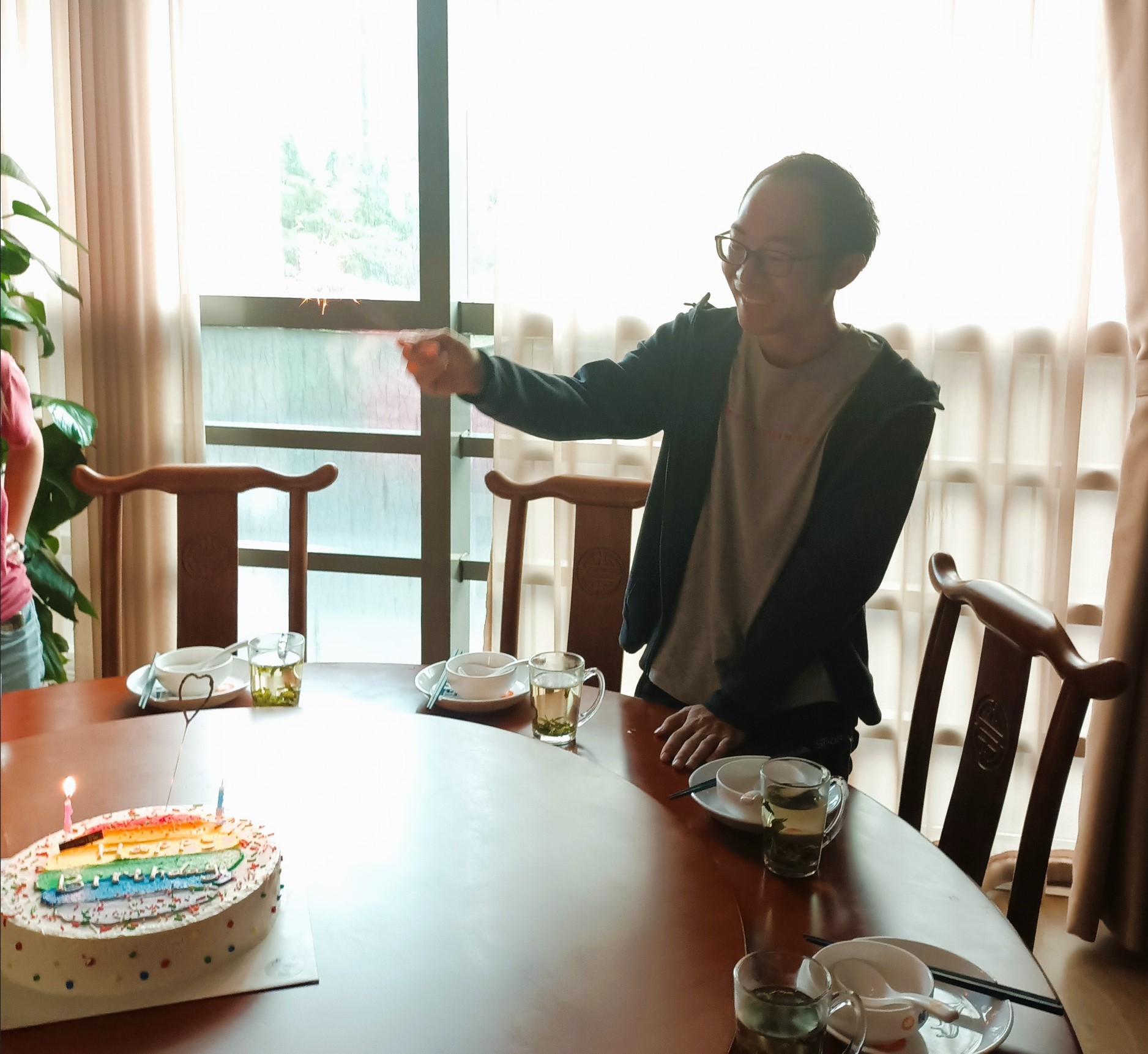 ---
The first paper from the Min lab is out! An and Mingwei reviewed the methods to measure size and growth of single cells - both snapshots and dynamics. Check it out here.
---
We say goodbye to Jiasui with a barbecue in the Botany Garden. Good luck and have fun in Frankfurt, Jiasui. We will miss you!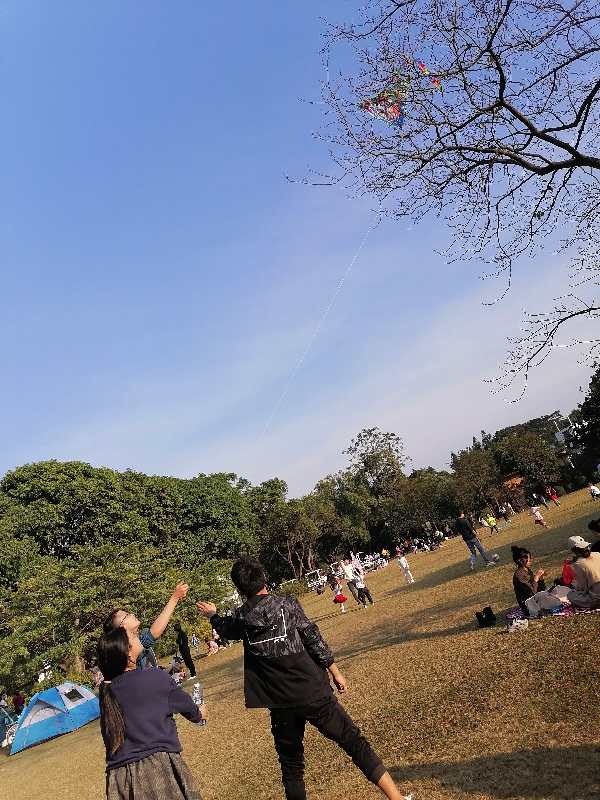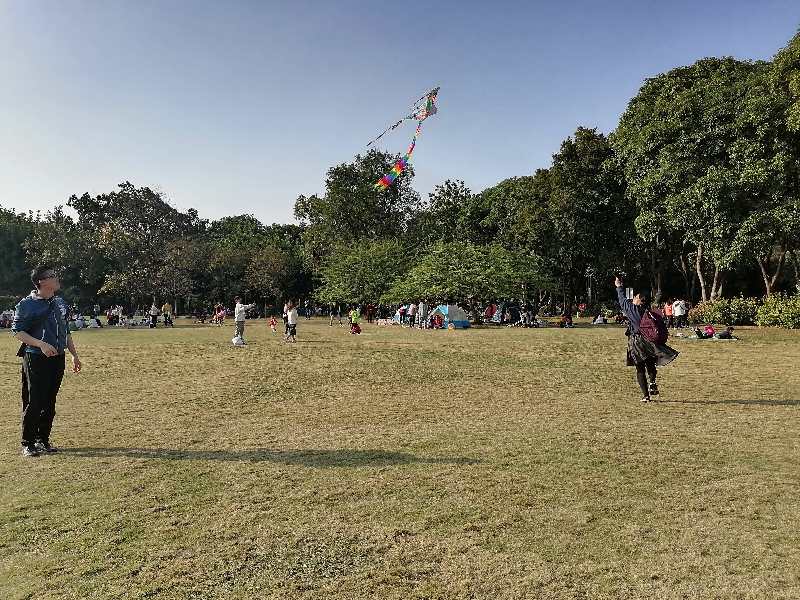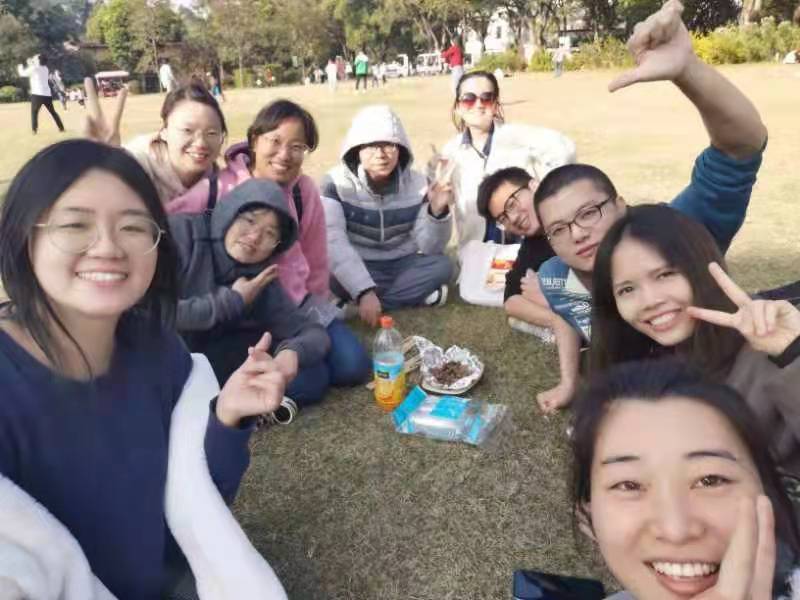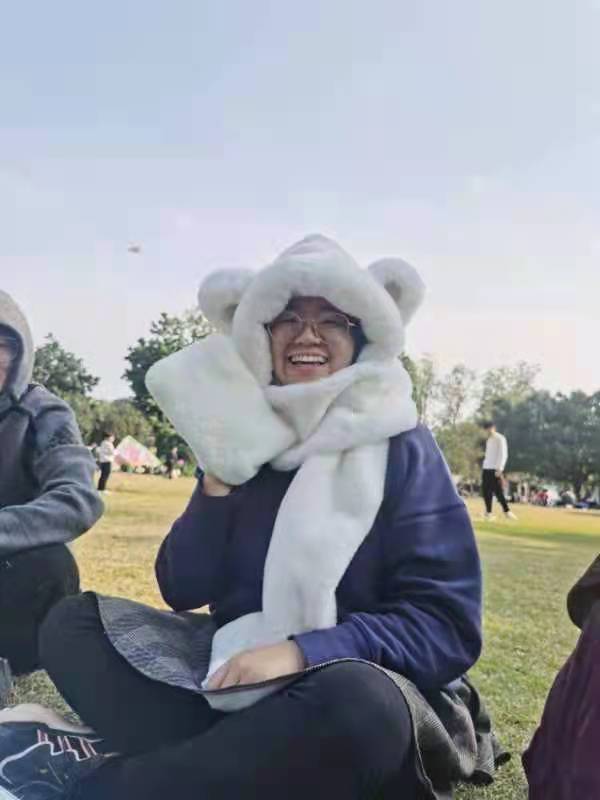 ---
Happy B-Day Xinyi!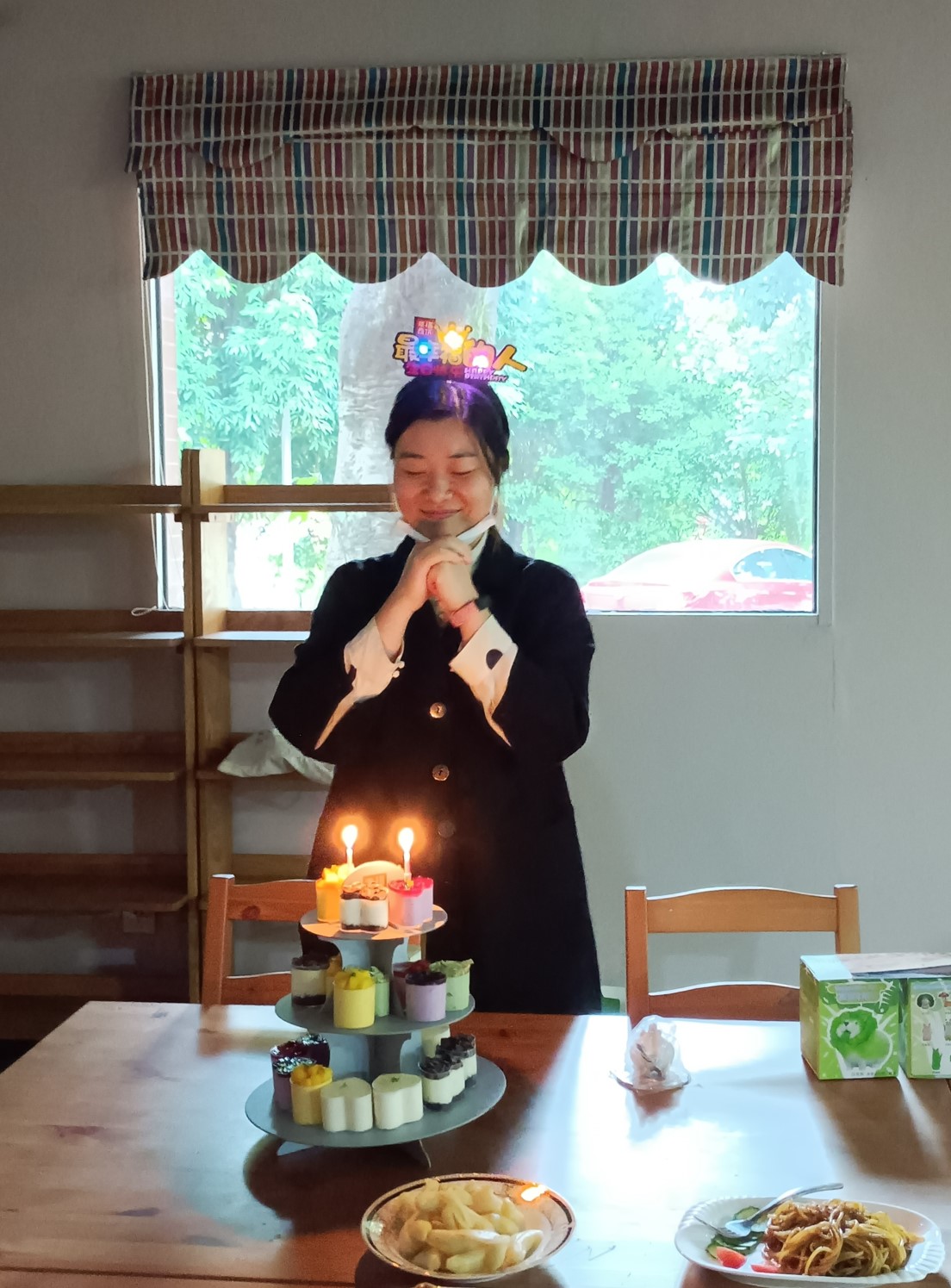 ---
We grasp the brief autumn in Guangzhou to get out of the lab for a hike. It's an easy 12km route from Jinkeng to Shiyading, an abandoned quarry, via the Huafeng peak. We had perfect weather with the sun and breeze:-)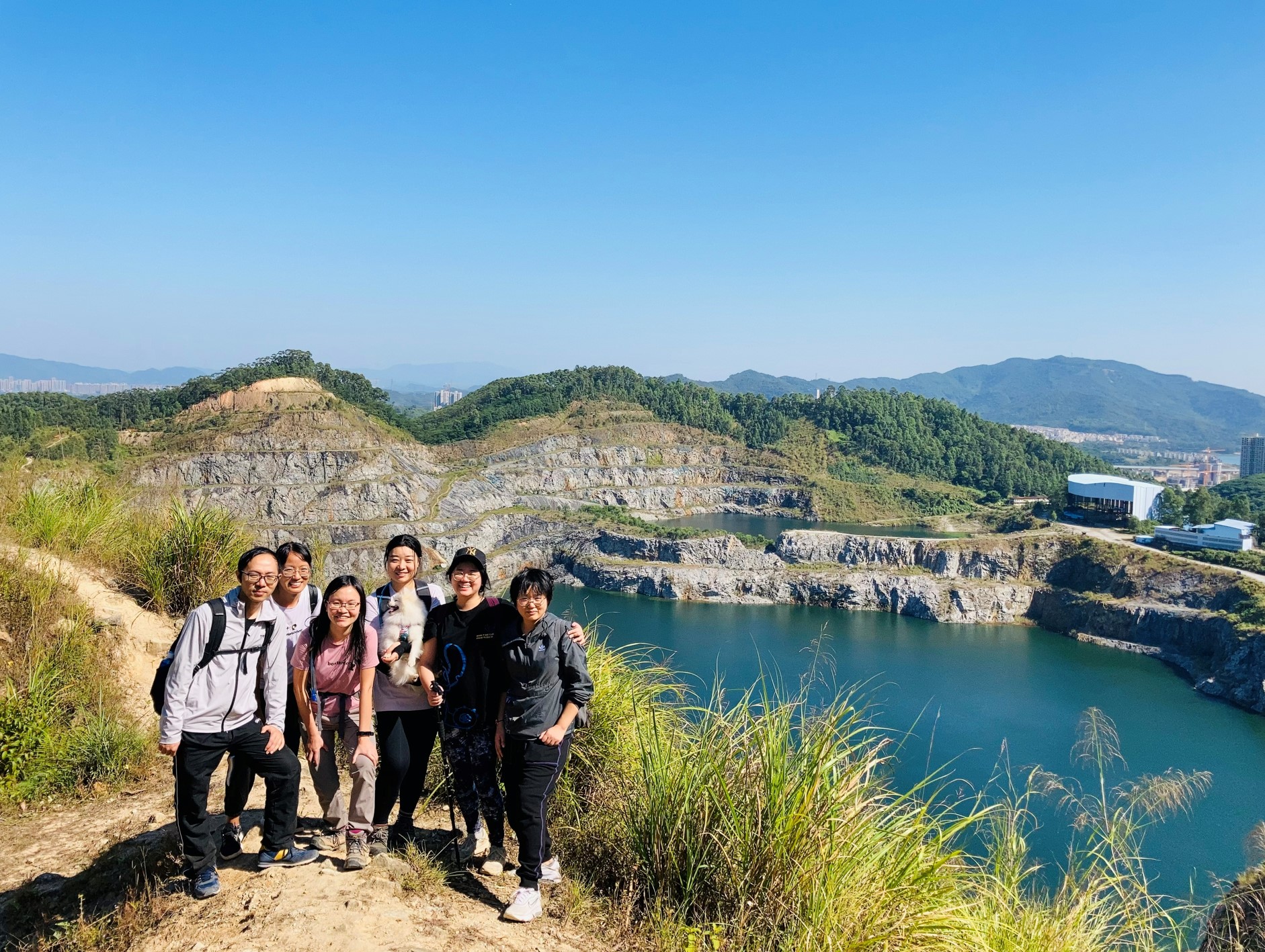 ---
We celebrate Jiasui's PhD offer with a glass of bubbles. Jiasui will start her PhD in Biophysics early next year in Martin Beck's lab at the Max Planck Institute of Biophysics.
Congrats Jiasui and HAVE FUN in you PhD! We will surely miss you.
---
We welcome our two new Research Assitants - Chuncao and Jiaming. They will use ES cells as a model to study the role of cell cycle in cell fate transitions.
---
Shichao completed his work here. But he will continue to use his computational expertise to work on cell biology problems, as a grad study in WUSTL. Best of luck in WashU, Shichao!
---
The lab is awarded its first NSFC (National Science Foundation of China) grant. Now we just need to do some good science:-)
---
An Gong is awarded the China Postdoctoral Science Foundation Fellowship. Congrats!
---
Our microcope, Gryffindor, finally arrived and is fully assembled! Can't wait to jump on it with our blinky cells.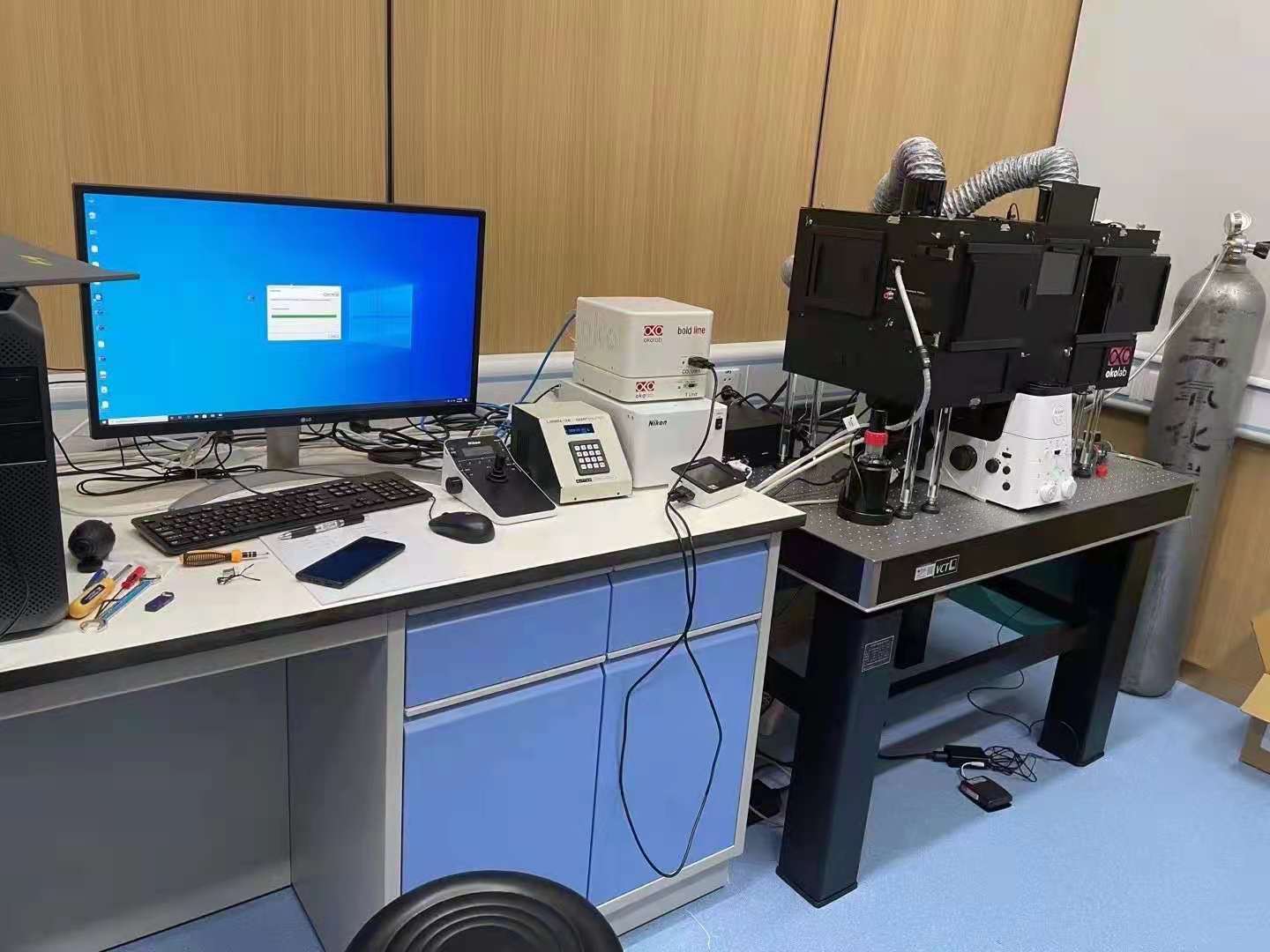 ---
Xinyi, Mingwei and friends of the lab hiked the highest peak in Guangzhou - the Tian Tang Ding (Heaven Peak). It was a strenuous 18km hike with about 1200m elevation. But the view from the top worth all the sweat. A great way to start a new year.
Happy New Year everyone!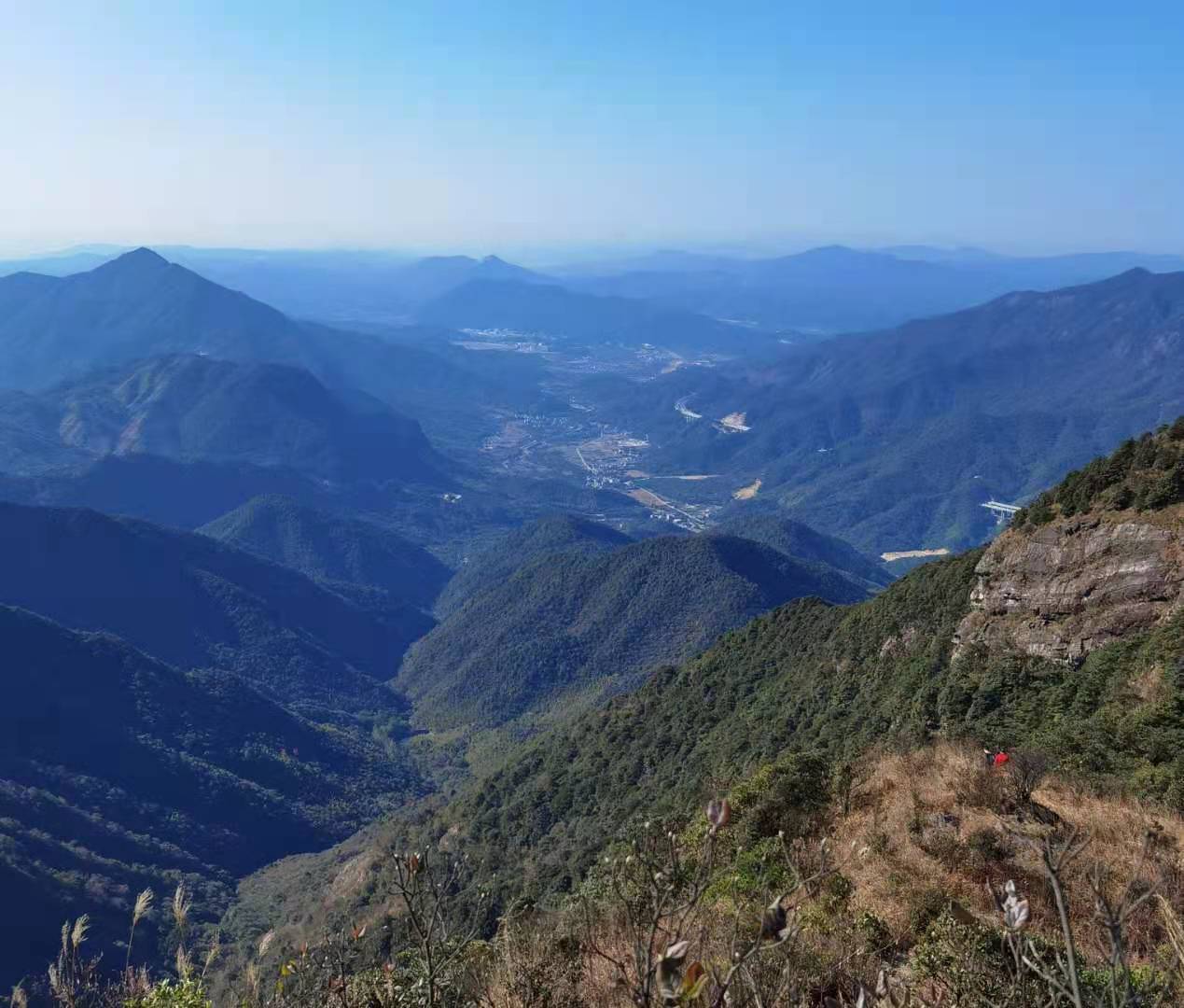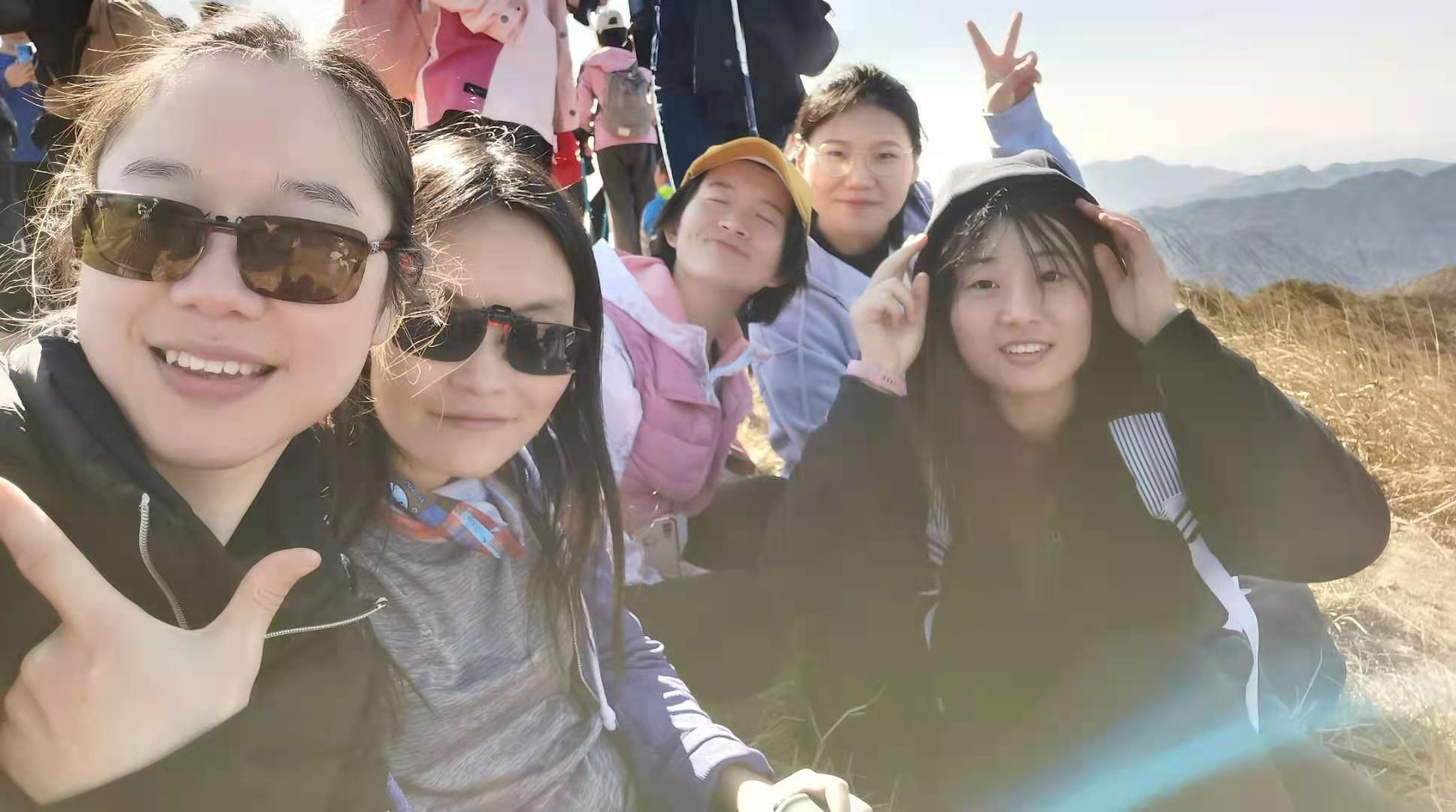 ---
Shichao joined us after completing his internship at Shenzhen Institute of Advanced Technology. With much experience in machine learning based image processing, he will help us to develop new image analysis tools. Welcome, Shichao!
---
We don't traditionally celebrate Christmas here in China, but Jiasui gives us a perfect reason.😊
Happy Birthday Jiasui & Merry Christmas everyone!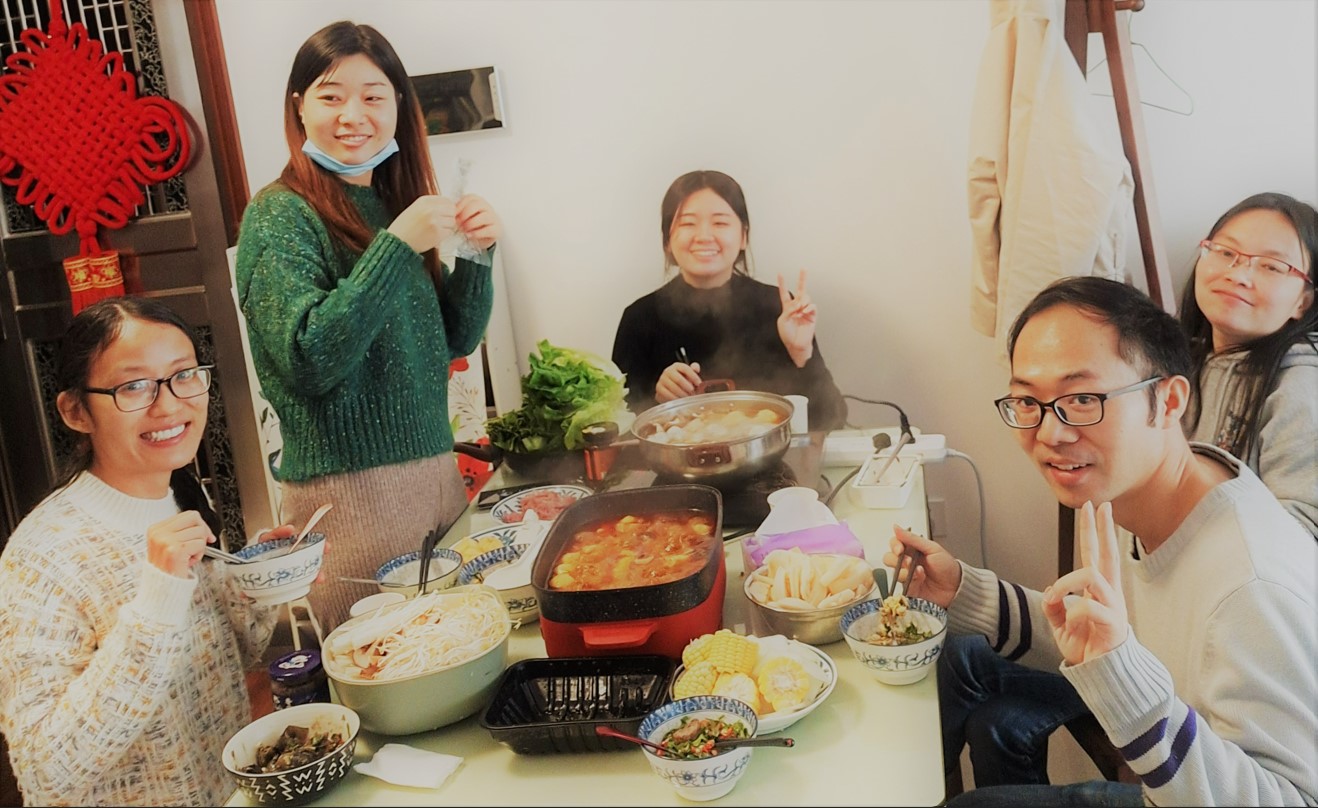 ---
We tried really hard to throw a surprise party for Xinyi. But appearently not hard enough to keep it a surprise. Happy Birthday Xinyi!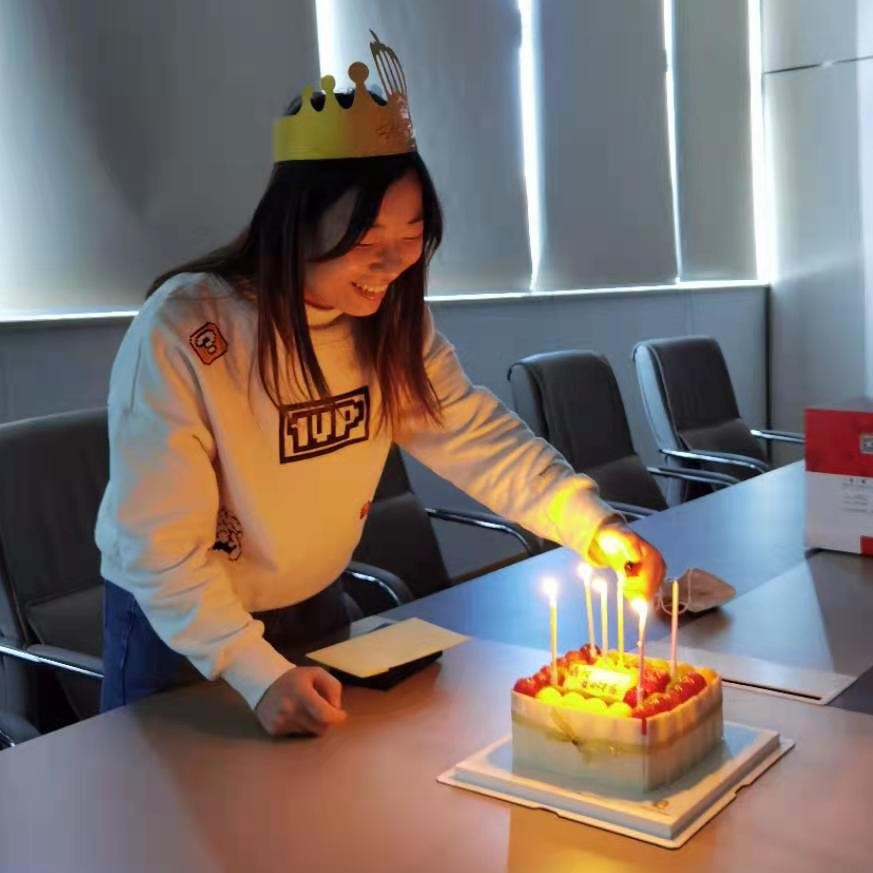 ---
Jiasui is joining us after a long trip from Ithaca and two-weeks quarantine in Guangzhou. Welcome Jiasui!
---
While we are still waiting for our microscope, we got ourselves a less expensive toy. Meet our Ender, and Mingwei's first (unfinished) print Yoda.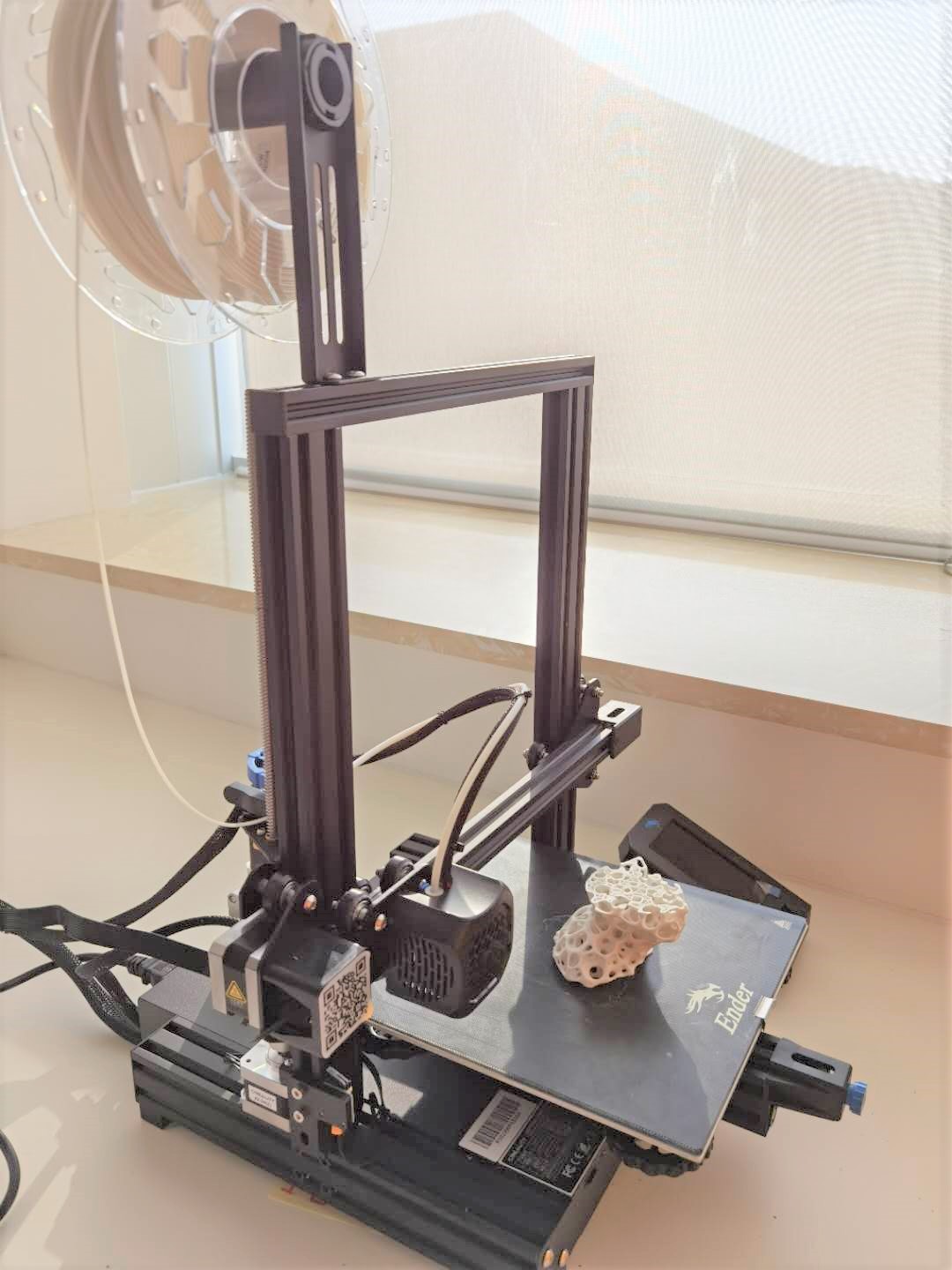 ---
An Gong and Mengdan join the lab as the first two postdocs. Good luck to both!
---
Xinyi kicks start the lab! while Mingwei is still trapped in the US…
We will officially open the door in fall. Check back soon for more updates…
---